Podiatry Equipment & Supplies
ADVANCED MEDICAL EQUIPMENT LLC offers all types Podiatry equipment. From simple processing accessories to top of the line chairs and X-Ray systems, we can handle, supply, and install any size job. We also offer a large line of refurbished systems. Contact us today to see what systems are right for your chiropractic office.
20/20 Imaging Podiatry X-Ray Equipment
From small clinics to large medical offices, we can get the Podiatry X-Ray system and equipment that you need or want and at a very competitive price. Call us or fill out our contact form and we will help you select the proper system for you facility and budget.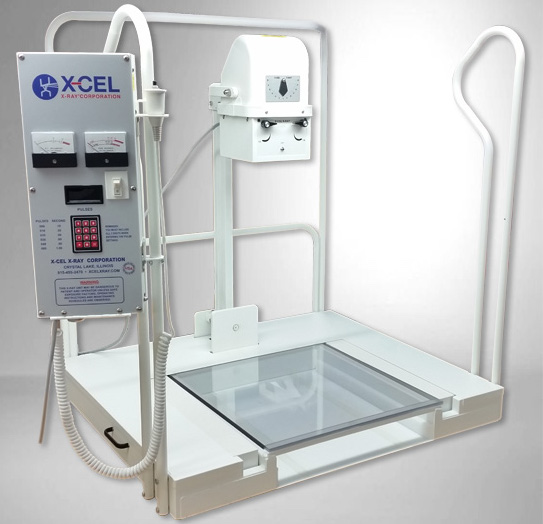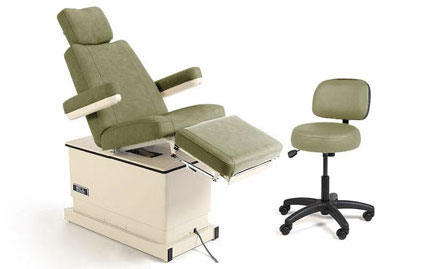 Podiatry Chairs
We offer all the various types of Podiatry Chairs. From X-Ray to Therapy, we have the chair you are looking for. Inquire about what you are looking for and we can get the best podiatry chair to meet your needs and budget.
20/20 Imaging Wireless Momentum DR Panel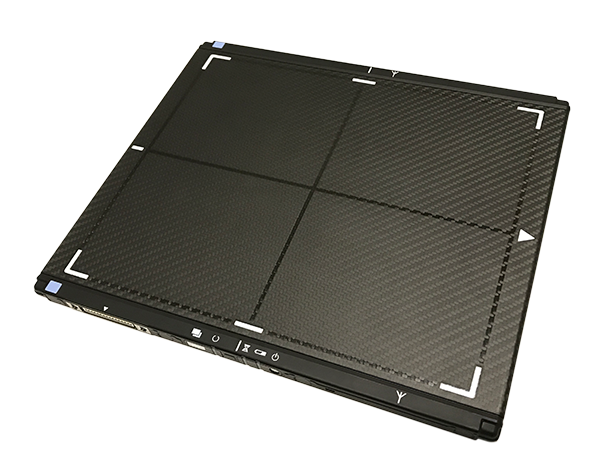 Wireless Interface
Feather-light 3.30 lbs
Cesium Scintillator
100 micron | 5 lp/mm
Lithium Ion Capacitor (7-yr warranty)
Rapid Charge
16-bit Images
10x12" Cassette Sized
20/20 Imaging Tethered 1012V DR Panel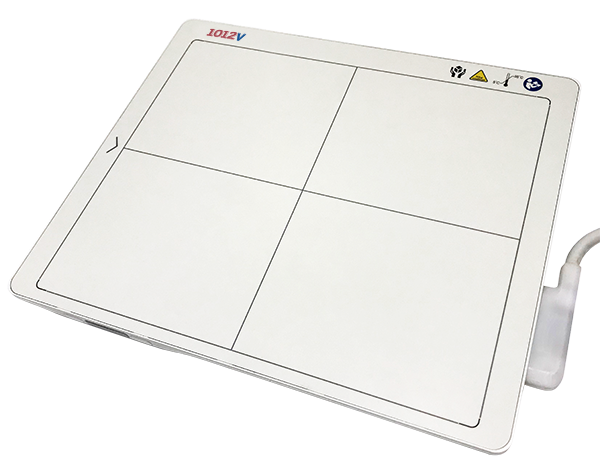 Tethered Interface
Lightweight 5.5 lbs
Cesium Scintillator
125 micron | 4 lp/mm
Detachable & Durable Cable
10x12" Cassette Sized
16-bit Images
20/20 Imaging PXS710D X-RAY
High Frequency Output
Dose Efficient/Ext Tube Life
Superb Image Quality
Bi-directional Tube Movement
Integrated Cable Management
Enhanced Patient Support
UL Certified 450lbs weight limit
Qualifies for ADA Tax Credit
UL & CUL Listed
Health Canada Approved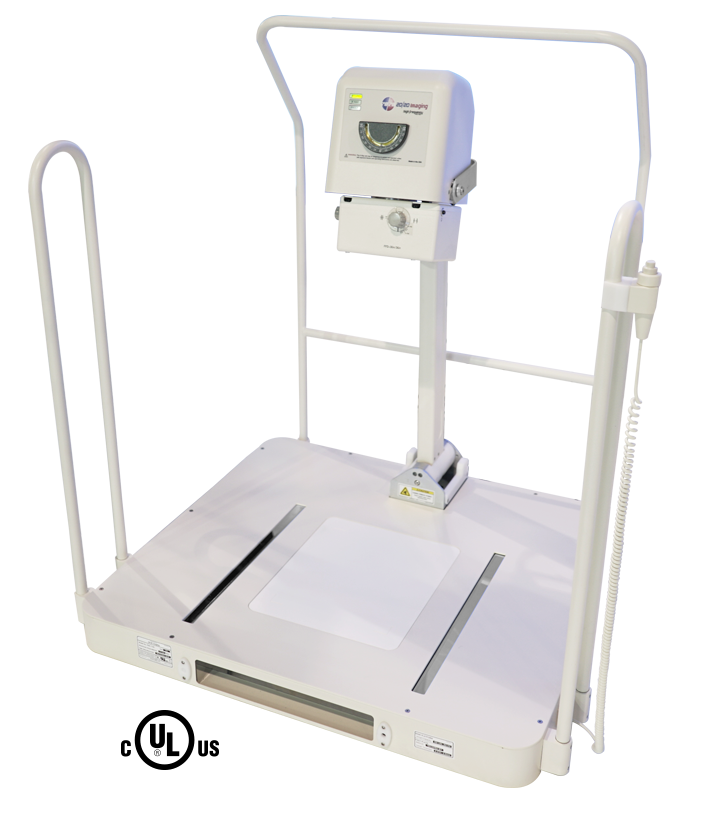 20/20 Imaging retrofit any X-RAY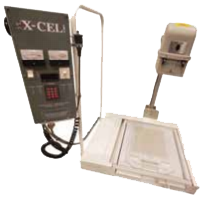 Wireless & Tethered DR Compatible. All options qualify for ADA Tax Credit. Example of older X-cel MB-700 modified with new 3.5"h SD Base and 1012V panel.
20/20 Imaging Acquisition Software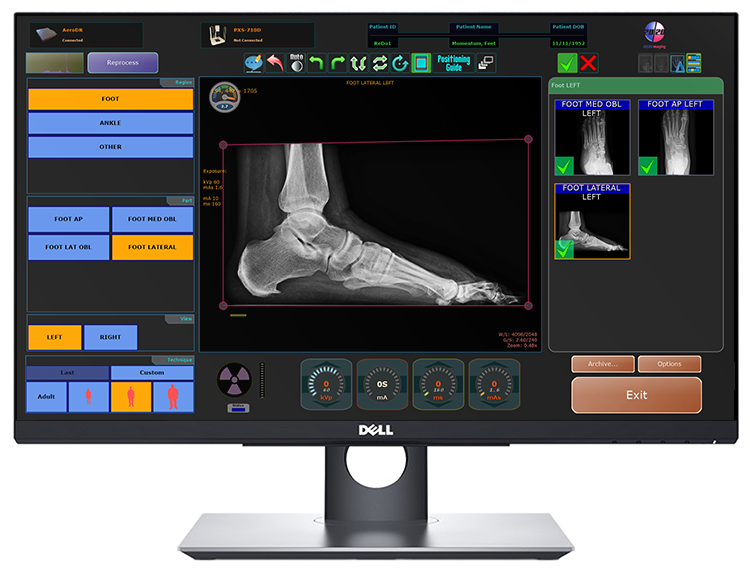 EHR Integration Ready
Burn/Import CDs
Custom Search/Query
Customized User Settings
Podiatric Tool-set Available
Fast, User Friendly Interface
Image Fine Tuning
Exam Room Viewing
Mobile Viewing with M-OPAL
Under 6 second Processing
Anatomical Program (APR)
Advanced Image Processing
Touchscreen Enabled
Background Submission
Preset X-ray Exams • Adult & Pediatric Settings
Fully Customization
 Image Enhancement Tools
User Friendly Interface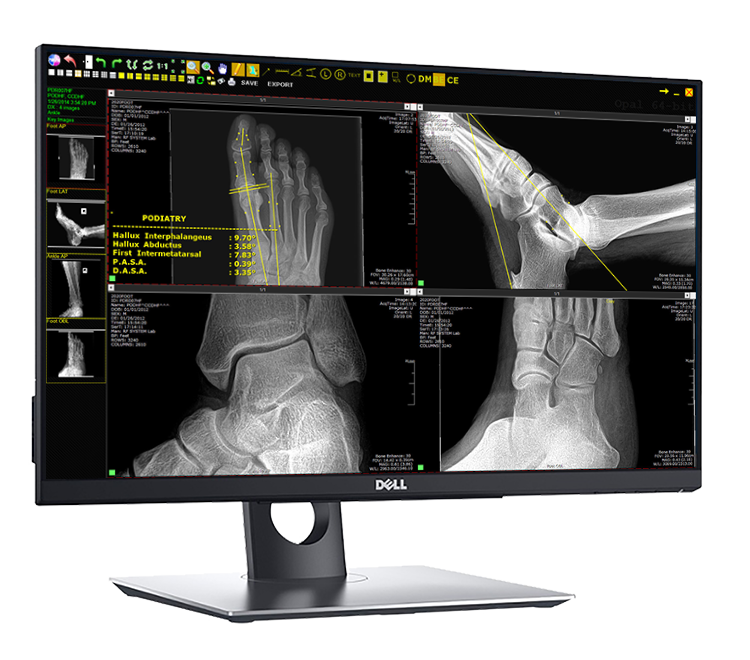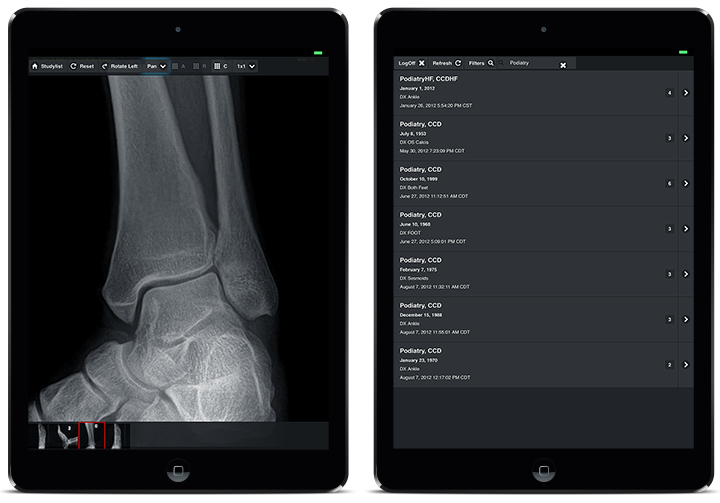 Lightweight & Fast
Patient List & Viewer
Simple Annotations Enabled
Tap, Drag, and Pinch
Patient Filter & Search
Cloud Backup Included
 Live Synchronization
Fully Monitored
448-bit Encryption (traffic)
Fully Customizable
Enterprise Grade
Recover Deleted Files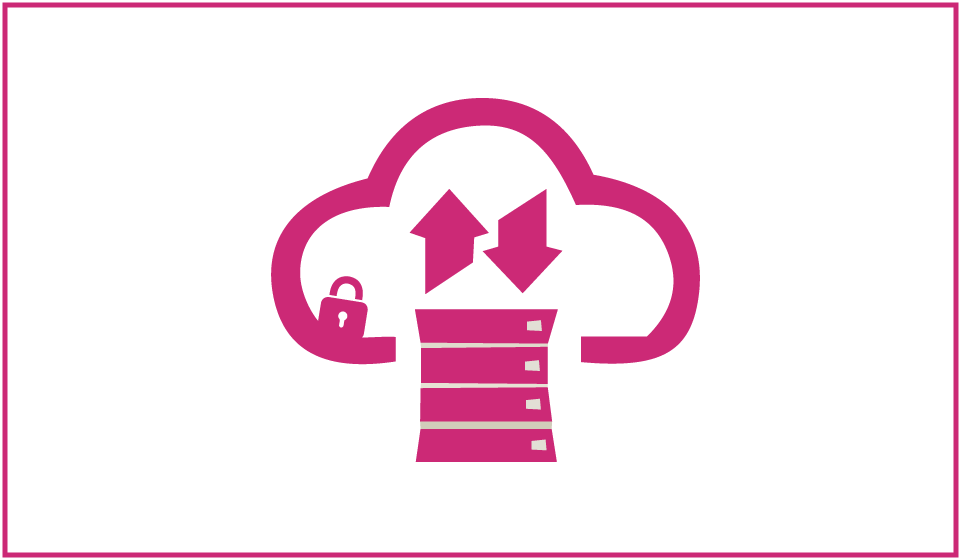 Tuttnauer Autoclaves
Designed to meet the most current ANSI/AAMI ST55 sterilization standards, these autoclaves help practitioners meet today's challenging workloads and regulatory requirements.