Veterinary Equipment & Supplies
ADVANCED MEDICAL EQUIPMENT LLC distributes and installs the latest Veterinary X-Ray Equipment, both Analog and Digital. We offer the highest quality veterinary x-ray systems on the market including , Dell Medical AV Choice and Sedecal. Below you will find some of our featured veterinary x-ray systems. We sell all types of new and refurbished systems call us today for our full inventory of systems.
Veterinary X-Ray Equipment
From small clinics to large medical offices, we can get the Verterinary X-Ray and Digital system that you need or want and at a very competitive price. Call us or fill out our contact form and we will help you select the proper system for you facility and budget.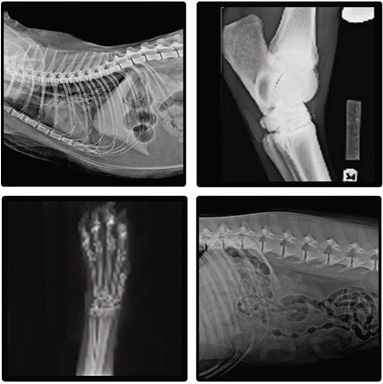 InnoVet
InnoVet revolutionized veterinary radiography in 1991 with the first x-ray system designed by veterinarians.
Since then, InnoVet has manufactured more than 6,000 veterinary x-ray systems, making it the #1 veterinary x-ray manufacturer in the United States. In total, InnoVet systems produce nearly 20 million images per year worldwide.
To date, almost 80% of all DVM undergraduates in the United States are trained on an InnoVet.
Add to that, the industry's best warranty and the lowest overall cost of ownership and it's no wonder InnoVet is the most trusted name in veterinary radiography.
Click on the image to download the brochure.