Veterinary Equipment & Supplies
ADVANCED MEDICAL EQUIPMENT LLC distributes and installs the latest Veterinary X-Ray Equipment, both Analog and Digital. We offer the highest quality veterinary x-ray systems on the market including , Dell Medical AV Choice and Sedecal. Below you will find some of our featured veterinary x-ray systems. We sell all types of new and refurbished systems call us today for our full inventory of systems.
Veterinary X-Ray Equipment
From small clinics to large medical offices, we can get the Verterinary X-Ray and Digital system that you need or want and at a very competitive price. Call us or fill out our contact form and we will help you select the proper system for you facility and budget.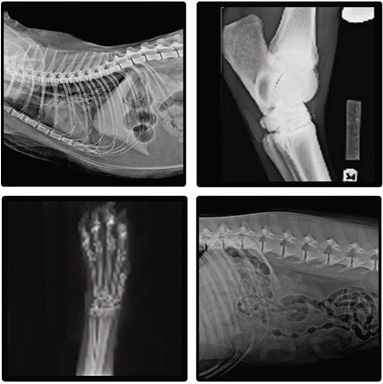 Xoran Technologies VetCAT
VetCAT is designed for superior mobility in tight office spaces. The lightweight scanner rolls into position directly behind the patients's anatomy. Four independent, automatically locking casters make it easy to maneuver. VetCAT is simple to use with a PC-based system that acquires scans with a click of a button. The workstation is equipped with an integrated flip-up monitor, custom-built ergonomic keyboard, and mouse. A standard 110V outlet powers the system. Within seconds, volumetric 3D imaging displays highly detailed images of pet anatomy, including the head and complex bones of the feet and ankles. VetCAT creates superior CT images with slice thickness as low as 0.1 mm.
https://youtu.be/rWa_wClgrVo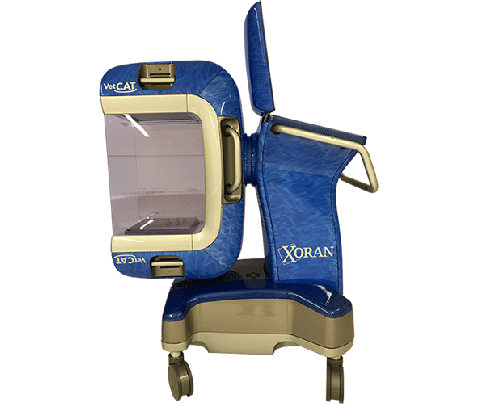 InnoVet
InnoVet revolutionized veterinary radiography in 1991 with the first x-ray system designed by veterinarians.
Since then, InnoVet has manufactured more than 6,000 veterinary x-ray systems, making it the #1 veterinary x-ray manufacturer in the United States. In total, InnoVet systems produce nearly 20 million images per year worldwide.
To date, almost 80% of all DVM undergraduates in the United States are trained on an InnoVet.
Add to that, the industry's best warranty and the lowest overall cost of ownership and it's no wonder InnoVet is the most trusted name in veterinary radiography.
Click on the image to download the brochure.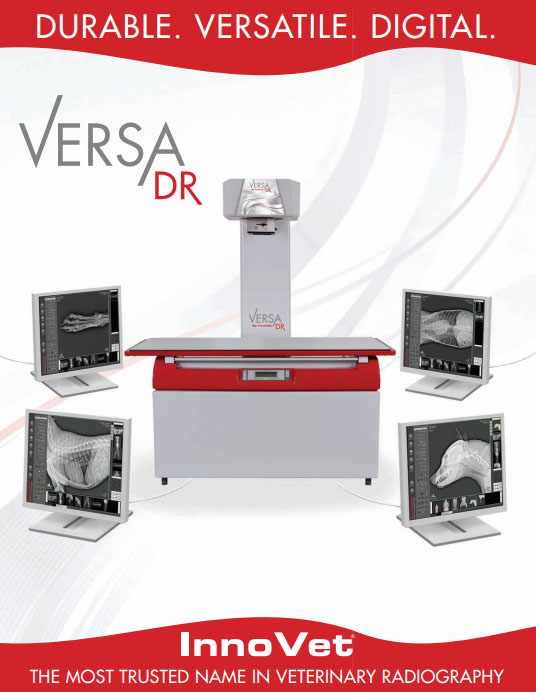 Mobile panoramic x-ray system
Veterinary specialized full mouth scanning

Smart scanning software preset for different jaw sizes

Easy and quick positioning with less preparation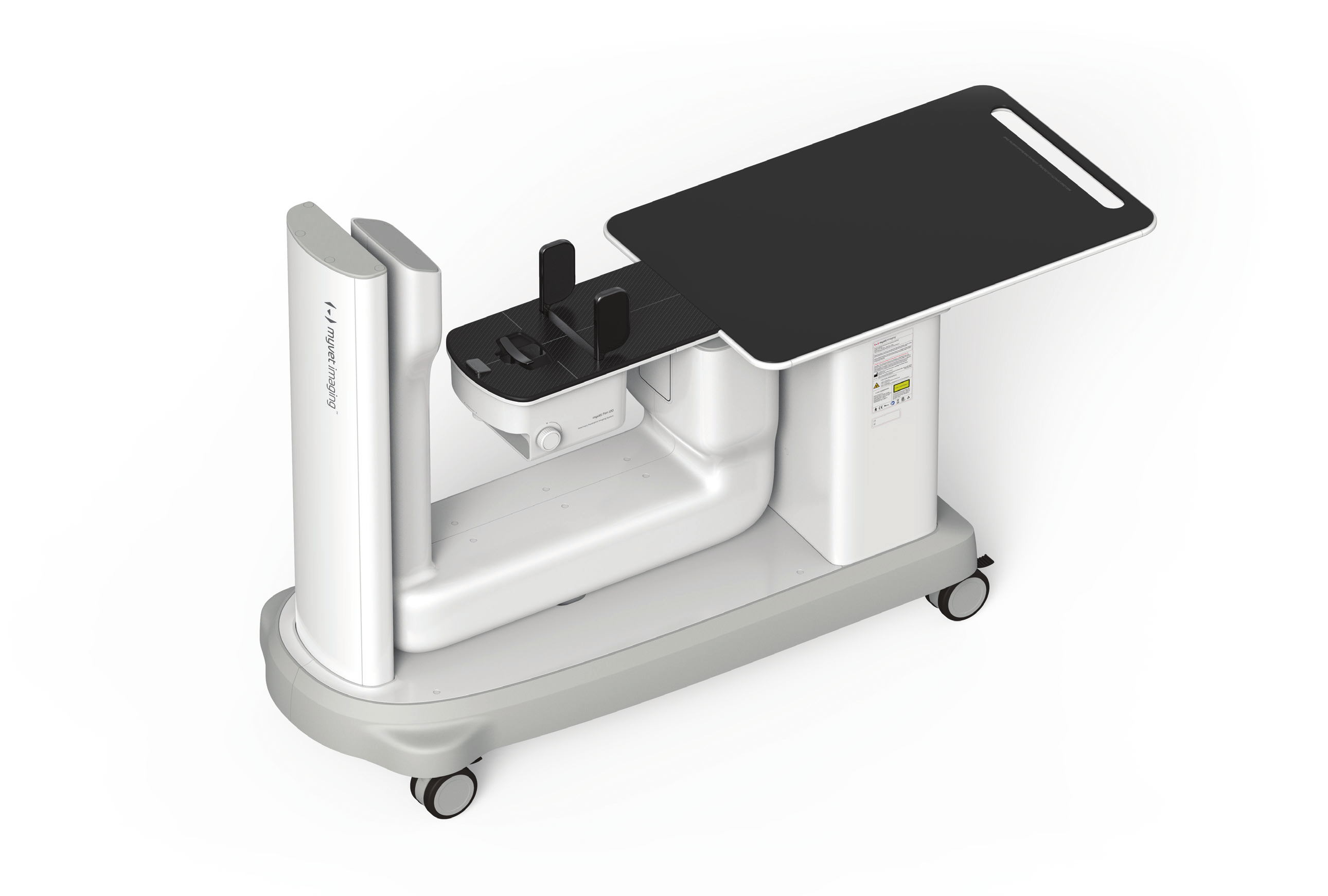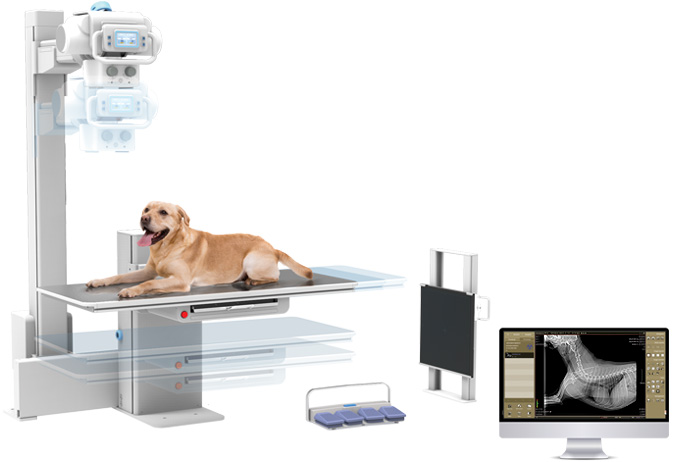 i72W, the MyVet x-ray table is a revolutionary design that delivers silent elevation to provide comfort and stability for the patient. The MyVet x-ray table is a cost-effective and workflow-efficient approach to veterinary digital radiographic imaging for your practice.
It satisfies all primary dental diagnostic needs by stable and clear images.
Weight innovation with CNT (Carbon Nano Technology)
30% lighter than other handheld units.
Lower dose
Double scatter shield design for operator safety
Lower cool down times.
Faster workflow, no warm-up time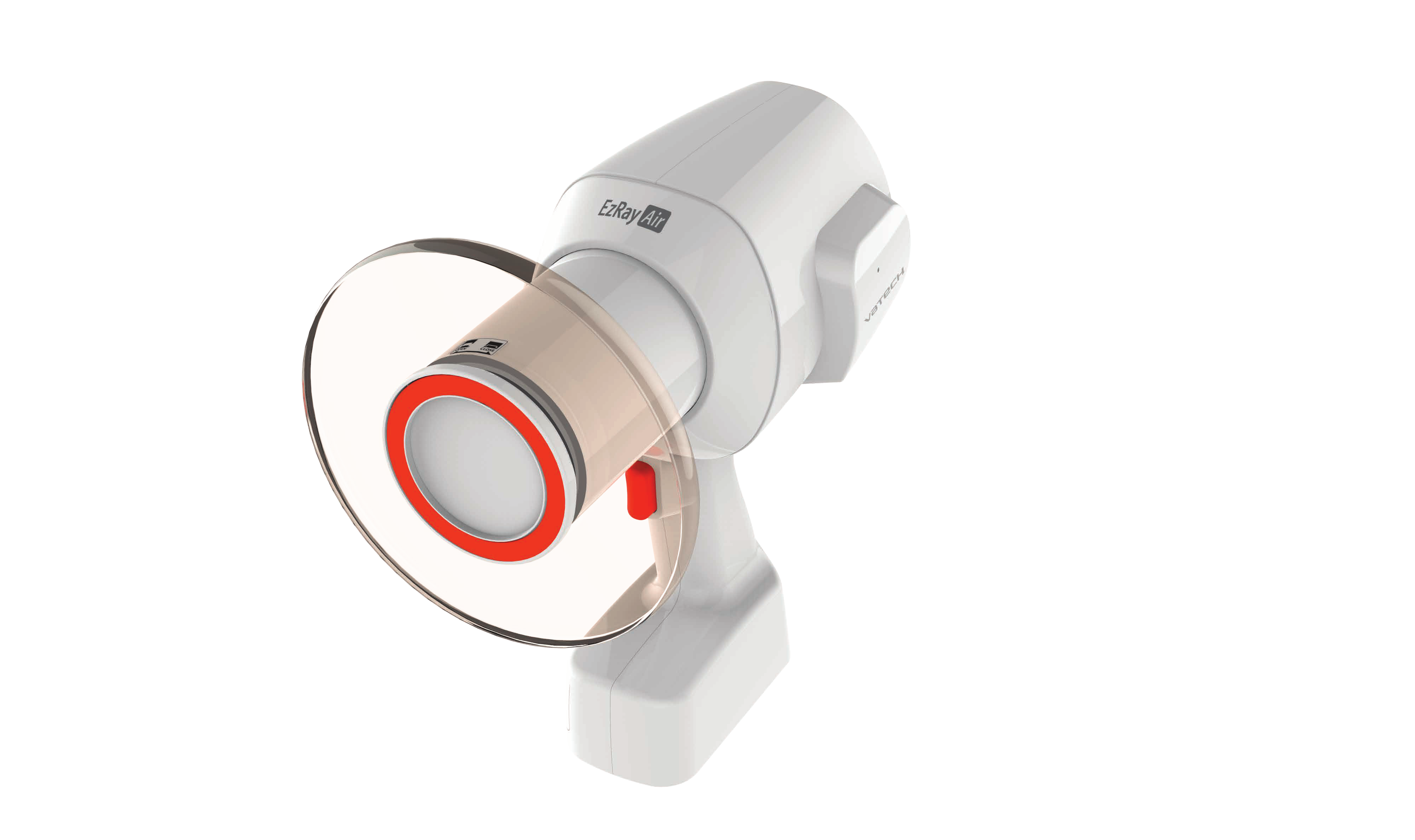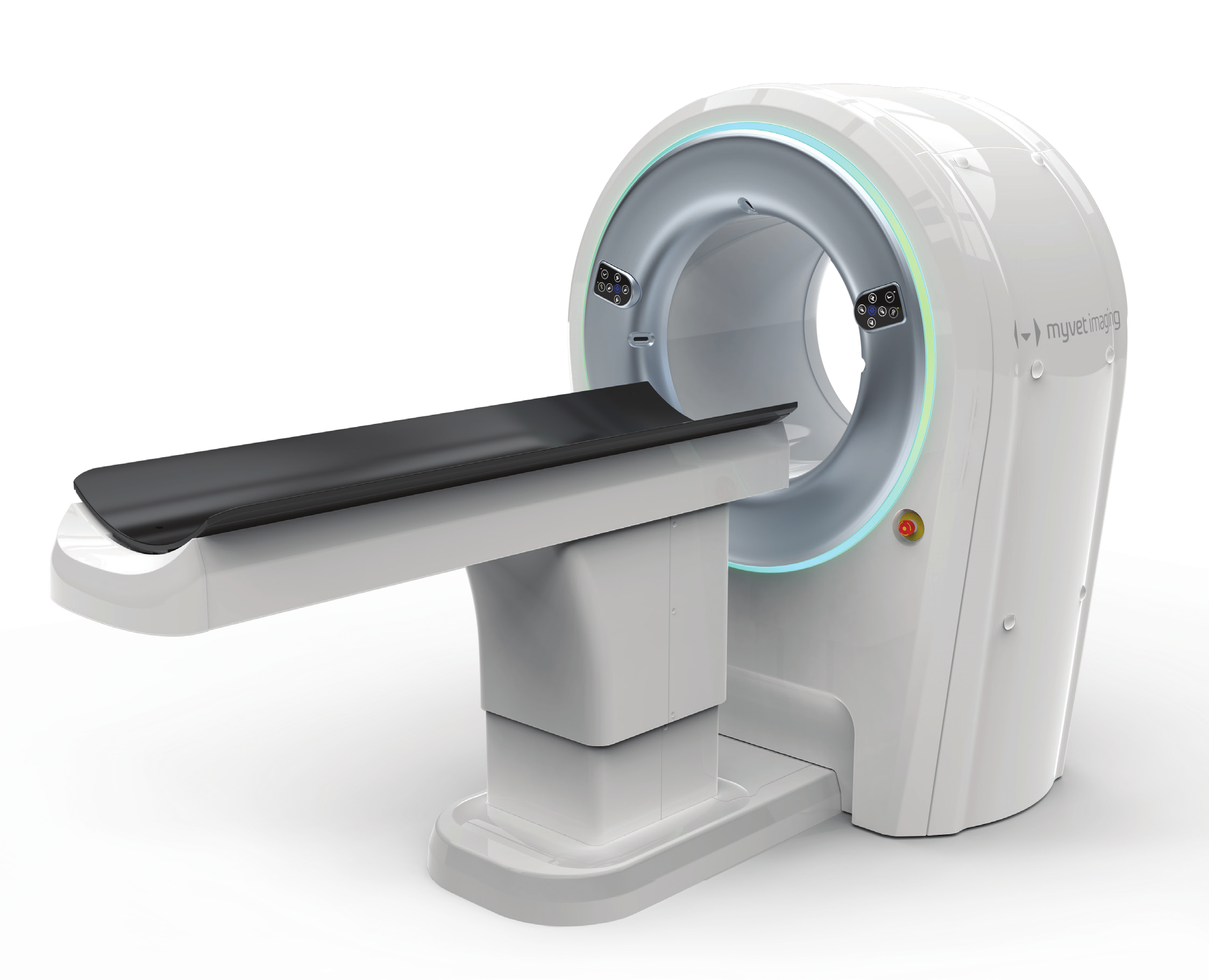 Spiral linear CT system with scout view feature
High image quality at low x-ray dose
3D CT mode
Superior soft tissue image
23 inch wide bore diameter
Narrow slice thickness
Large FOV
Fast installation and easy set up